What inside
Mineral composition
Calcium
17.2 - 20.4 mg
Speed Water is deliciously pure natural mineral water rich in calcium needed for your body. It's 100% natural and nothing is being added externally to our water.
Magnesium
4.4-12.4 mg
Speed Water is rich in Magnesium supporting strong bones and steady blood pressure.
Sodium
0.3 mg
At Speed Water, we make sure to keep the mineral levels controlled best for your body keeping the body's mineral balance, helping you feel great.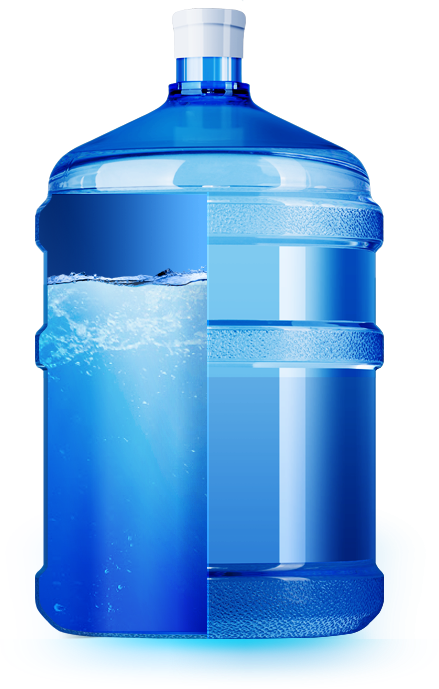 Chlorine
N/D
We do not add any chlorine to SPEED® Water. Nothing is extra is added. Our water is completely natural and untouched
pH
6.8-8.0
Our bodies need BALANCE to be healthy, and pH balance is one of the things we at SPEED Water monitor to make sure you get the best water at the best quality
Colour (Hazen Unit)
≥ 10
Water is one of the safest & healthiest ways to hydrate. It contains no sugar or calories, and nothing is added to SPEED Water externally. It is completely natural and untouched as nature intended. The colour of the water remains as natural as it should be at the source.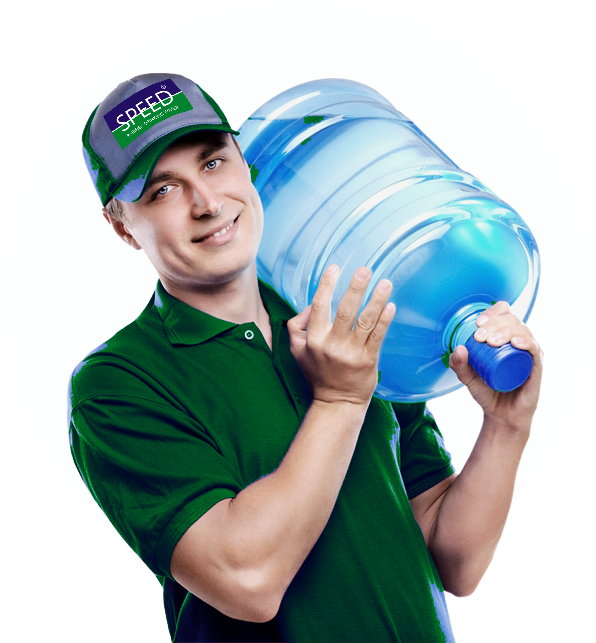 Our delivery service operates 365 days a year. We will deliver water to your home within 24 hours when you place your first order.
Free Delivery

7 days a week

8:00 – 22:00
Technology
How we extract water
Location of our source of water in padukka, comes through a deep tube well 120 feet below the ground penetrating through 2 solid rock beds. This location has been identified as the best ground water source in Sri Lanka. The extracted water goes through an extensive 7 filtration stages, careful lab tests and quality checks before its bottled and delivered to your hands.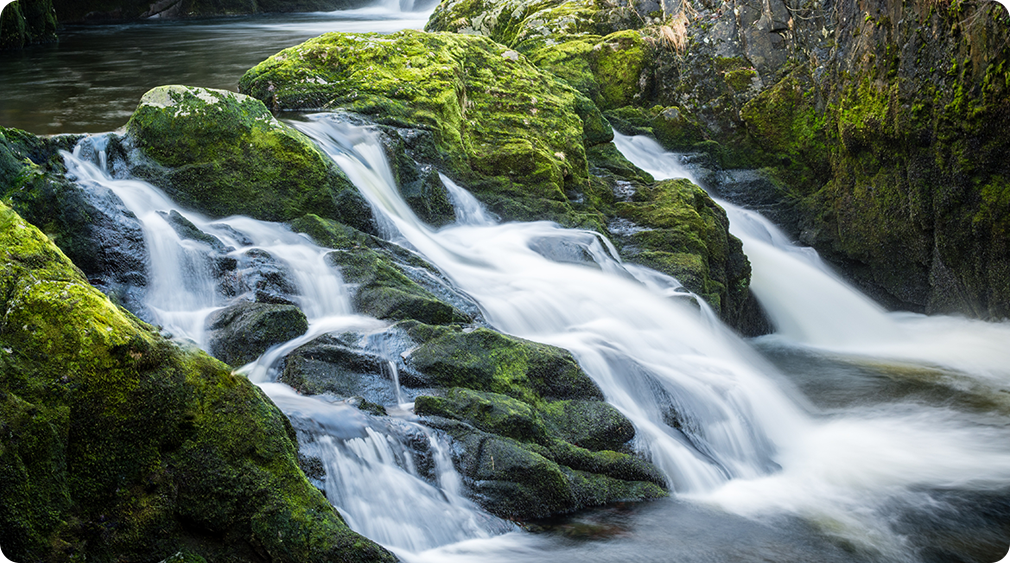 Our Blog
Recent posts